About Us
.
Headquartered in Singapore, TFES's global network focuses on building, integrating and maintaining Flow System solutions across diverse industries. TFES specialises in the Oil & Gas, Mining & Tunnelling, and Military & Security industries, and counts Letone Germany, UNICAL UK and Parker Hannifin among our key partners. Today, TFES integrates holistic Flow System solutions for industry giants that include the CNOOC Group, the Keppel Group and the PetroVietnam Group. At TFES, we understand the importance of precision, safety and reliability, and this core principle has enabled us to become a leader in our field, as well as a symbol for performance.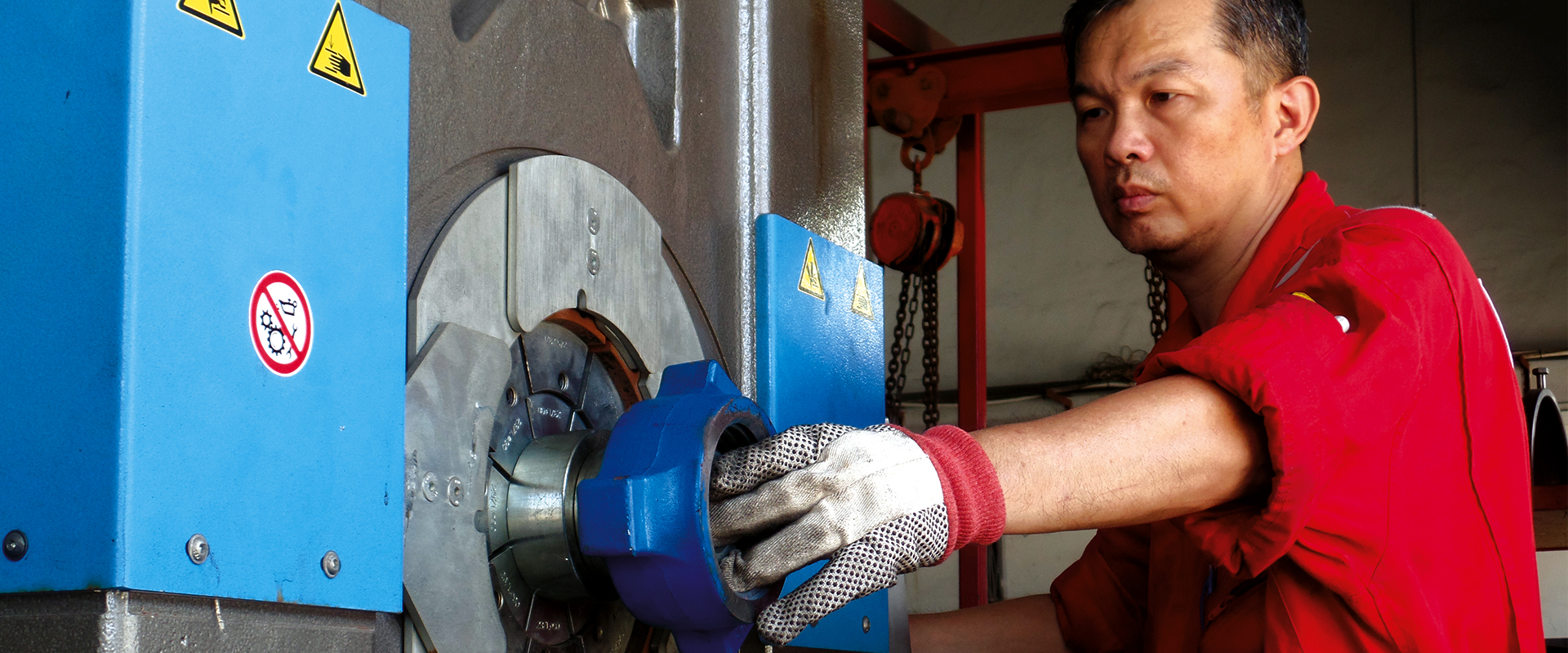 Vision, Mission and Values
A world powered by simplicity, clarity and efficiency.
Connecting industries, people and the world through systemisation, integration and
perspective.
Trust is the foundation of what we do – never to be taken for granted.
Focus is what we do differently – we solve problems because of our perspective.
Ethics and integrity are our lifeblood.
Service is our constant commitment to our partners.