Accessories
& Equipment
.
Pressure and
Temperature Gauges
TFES carries a wide range of heavy duty pressure gauges. Pressure gauges comes with dual units in Bar and PSI and tested life cycle exceeds 50,000 cycles.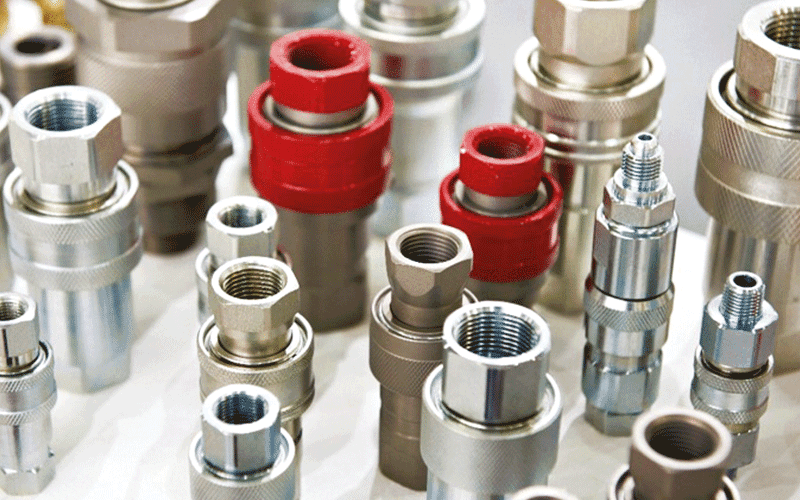 Hydraulic Quick Disconnect Coupling
TFES quick release couplings are designed to provide reliable, leak-free connections for virtually every application. With a wide offering of sizes available, we have the broadest range of high-grade materials, valve styles, pressure ratings, and end ports in the market. Our hydraulic quick disconnect products offer the ultimate connection solution for demanding hydraulic applications making them the number one choice across a diverse range of applications. As a result, our hydraulic couplings are trusted for use across many of today's major industrial markets.
TFES uses one of the safest Dry Disconnection Coupling for Oil and Gas, Aviation and Defence industry. The dry break couplings are tested and proven highly reliable.
Hose Assembly and Testing Equipment
From hose crimpers, cutters, skiving machines, hydrostatic testing machines to boroscopes, we carry a wide range of hose assembly and testing equipment.