Military Precision
– Rain or Shine
.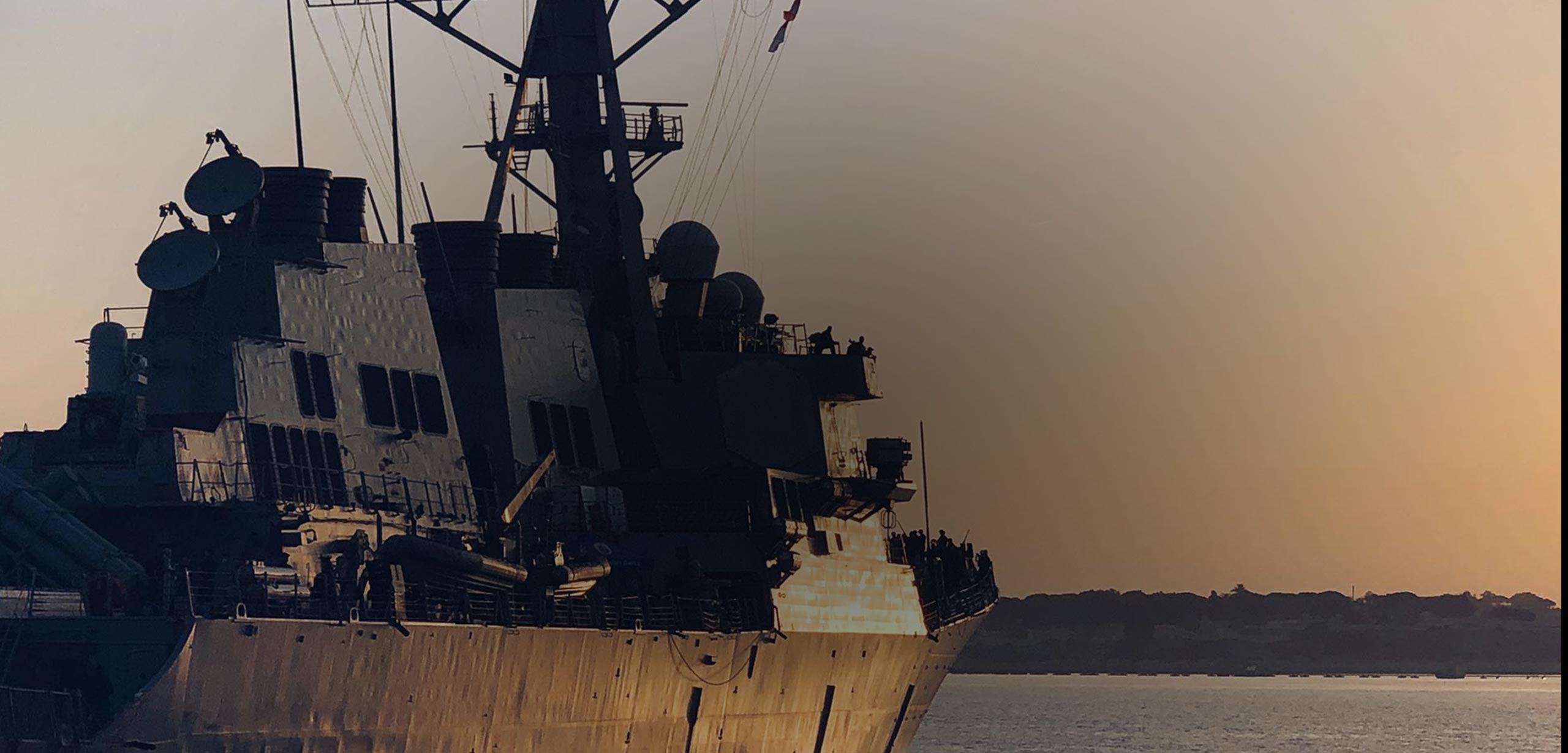 Military Precision
– Rain or Shine
.
Military Precision – Rain or Shine
End-to-end Flow System
implementation with one of the world's top navies
Military operations represent a key sector that TFES caters to, and we have partnered one of the world's leading naval forces to supply, implement and maintain all its loading and hydraulic hoses within Singapore's waters.
As a world-class navy, our client's Flow System requirements demand world-class quality, quick turnaround times and precise execution. At TFES, we understand the Flow System well, and that is why we have continued to deliver complete and error-free solutions, which include technical support, inspection and bumper-to-bumper warranties. Every assembled product with the client has a full warranty of 18 to 24 months, ensuring the quality and workmanship of what we do.
TFES's long-standing relationship with our naval client has been established on a firm foundation of customer satisfaction and trust, and that is the reason TFES keeps surplus stock – to cater to urgent and immediate requirements and maintenance. Whether it is day or night, rain or shine, TFES makes it happen.
Read other Success Studies