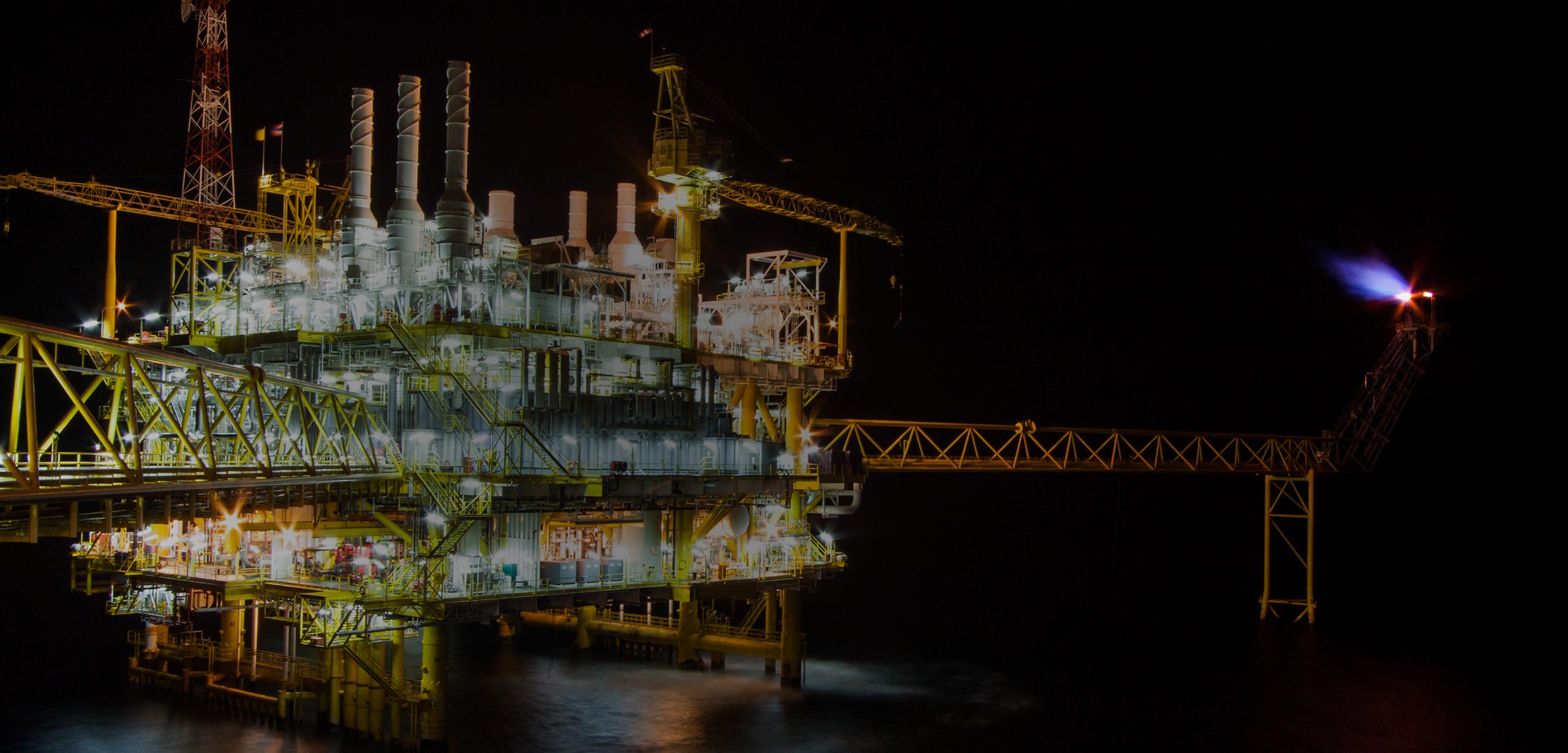 Offshore
Never Sleeps
.
On-site hose inspection and
re-certification within 24 hours
In the oil and gas industry, there is a saying that "offshore never sleeps". At TFES, we understand this perfectly – a key reason why our clients choose to work with us.
Many of TFES's clients in the oil and gas upstream sector come to us to conduct their annual on-site hose inspection and re-certification, and our largest client has a strong presence across the APAC region. Because of TFES's global network as well as our established relationships with the region's shipyards, the necessary equipment, logistics and manpower for such projects are catered to easily and seamlessly.
Taking into account that offshore charges are by the day, TFES's round-the-clock back-end support ensured that we managed, inspected and certified the client's high-pressure drilling hoses within 24 hours. TFES's acute understanding of the technical expertise, experience and risk management that are vital in offshore environments enables us to execute projects like this perfectly, and our testing and diagnostic capabilities have been essential in many of the region's other offshore rigs.
Read other Success Studies
Military Precision – Rain or Shine
End-to-end Flow System implementation with one of the world's top navies
Superior Logistics, Better Cost Efficiency
TFES – the central distribution point for our regional partners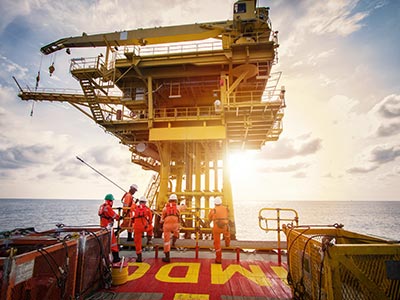 Performance without Compromise
Full mooring system upgraded in half the time