Our Partners
.
The global leader in motion and control technologies, Parker engineers solutions for the aerospace, climate control, electromechanical and filtration industries.
Backed by more than 30 years of experience in flow dynamics and materials engineering, UNICAL's comprehensive range of integrated Flow System products cater to diverse industries in a global market.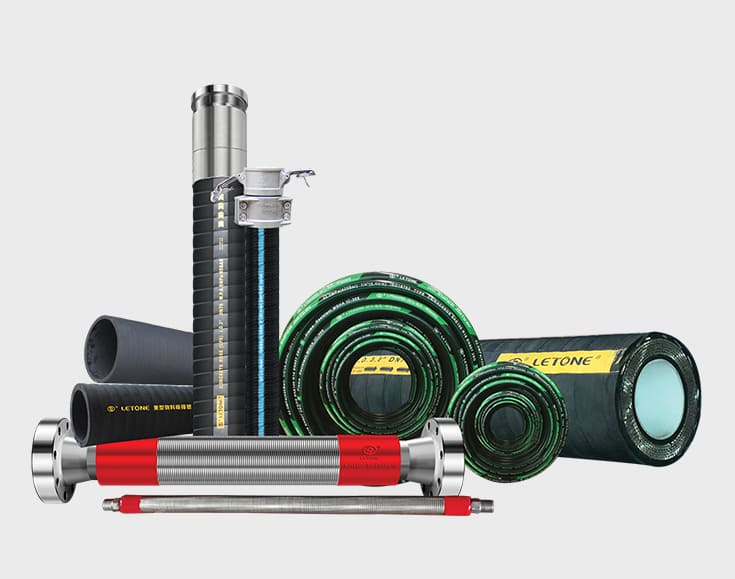 Using the latest in European technology, Letone Europe is one of the world's leading manufacturers for precision rubber and plastic products, which include hydraulic hoses, hydraulic fittings and industrial hoses.