Performance
Without Compromise
.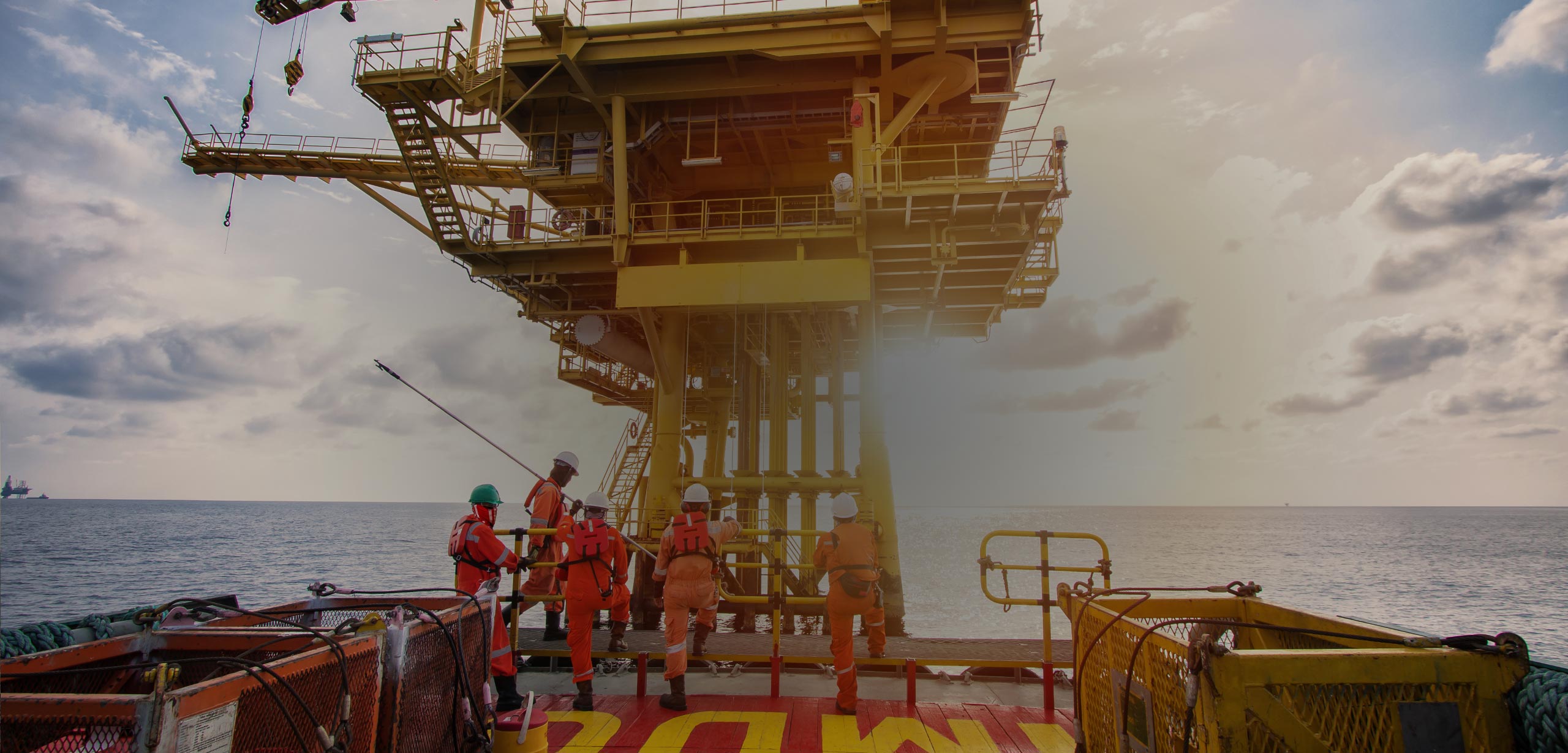 Performance
Without Compromise
.
Performance without Compromise
Full mooring system upgraded in half the time
Singapore's marine sector has always moved quickly, and a major offshore rig off the coast of Singapore demanded peak performance within 60 days.
TFES completed the refurbishment, upgrading and full functional testing of the offshore mooring system on schedule – a result that was possible because of our full-suite facilities, world-class technical expertise and ability to excel despite working under 24/7 pressure. Even though the project involved hydraulic, pneumatic and structural modification, TFES provided a complete solution with the complementing certification and documentation.
Customer satisfaction was a central element of this project, and TFES kept the client up to date at all stages, while at the same time maintaining competitive pricing for each stage. By understanding the full spectrum of marine work, TFES has the capabilities to deliver what others cannot, and this is a badge we wear with pride.
Read other Success Studies
On-site hose inspection and re-certification within 24 hours
Military Precision – Rain or Shine
End-to-end Flow System implementation with one of the world's top navies
Superior Logistics, Better Cost Efficiency
TFES – the central distribution point for our regional partners