Sectors
.
Adhering to the highest standards, TFES's Flow Systems enable our clients to explore harsh and deepwater terrains at peak efficiency, ensuring the effective sourcing and production of oil and gas.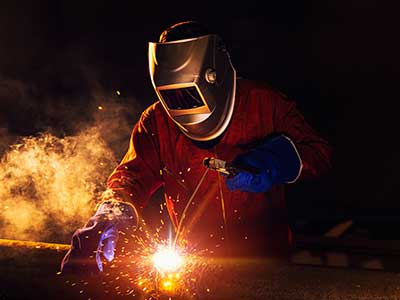 Because of the durability and versatility of TFES's Flow Systems, our clients are able to have complete control over their production elements in the processing and refining of oil and gas, resulting in an operational environment that is operationally secure and efficient.
Focusing on the Indonesian and Australian arenas, TFES understands the challenging mining and tunneling environments our Flow Systems operate in. With a deep focus on safety, our complete solutions enable our clients to operate in the most hazardous terrains.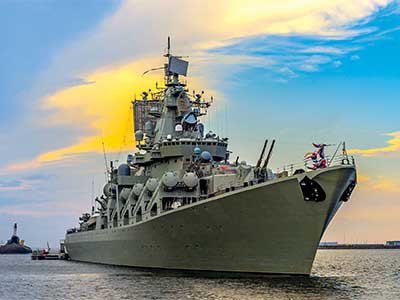 TFES's secure and robust capabilities are why our integrated systems have been engaged by military organisations around the world. Our deep understanding of this sector enables the safe and effective operational efficiency that is imperative in this arena.