Superior Logistics,
Better Cost Efficiency
.
Superior Logistics,
Better Cost Efficiency
.
Superior Logistics, Better Cost Efficiency
TFES – the central distribution
point for our regional partners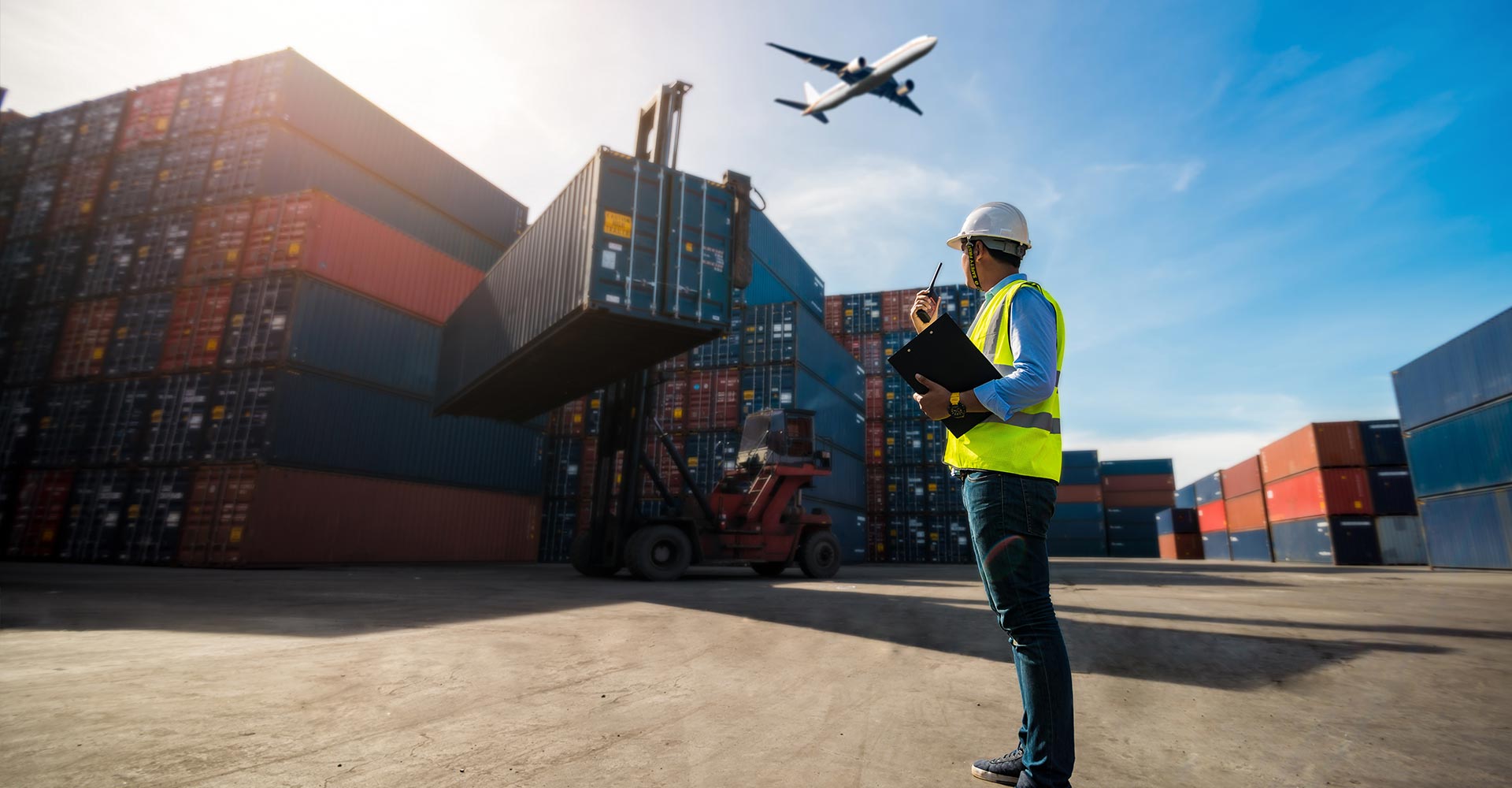 TFES is the key distribution hub for a number of our partners in South East Asia, and we enable them to expand within their respective markets, which include the oil and gas midstream as well as marine industries.
Because TFES's main office is in Singapore – one of the busiest shipping routes in the region – we offer better logistic channels and cross-regional logistic support. The consolidation of logistic management and execution is how TFES helps our partners achieve better cost efficiency and local market penetration. In fact, one of TFES's key clients in Indonesia has seen its margins increase by 20% for this reason. By equipping our client with the right engineering and product knowledge as well as round-the-clock technical support, TFES has assisted them in catering to their end users, enhancing their existing market share. In the past five years as TFES's partner, the client's market share has increased by more than 30%.
Besides supplying a full range of Flow System products, TFES has also delivered a complete spectrum of support for the client. This has included onboard measurement, on-site engineering work and on-site installation. Going hand in hand with TFES's competitive pricing system and constant customer focus, we believe this is the reason most of our partnerships have become long-term business relationships. For all of us at TFES, this is the definition of success.
Read other Success Studies