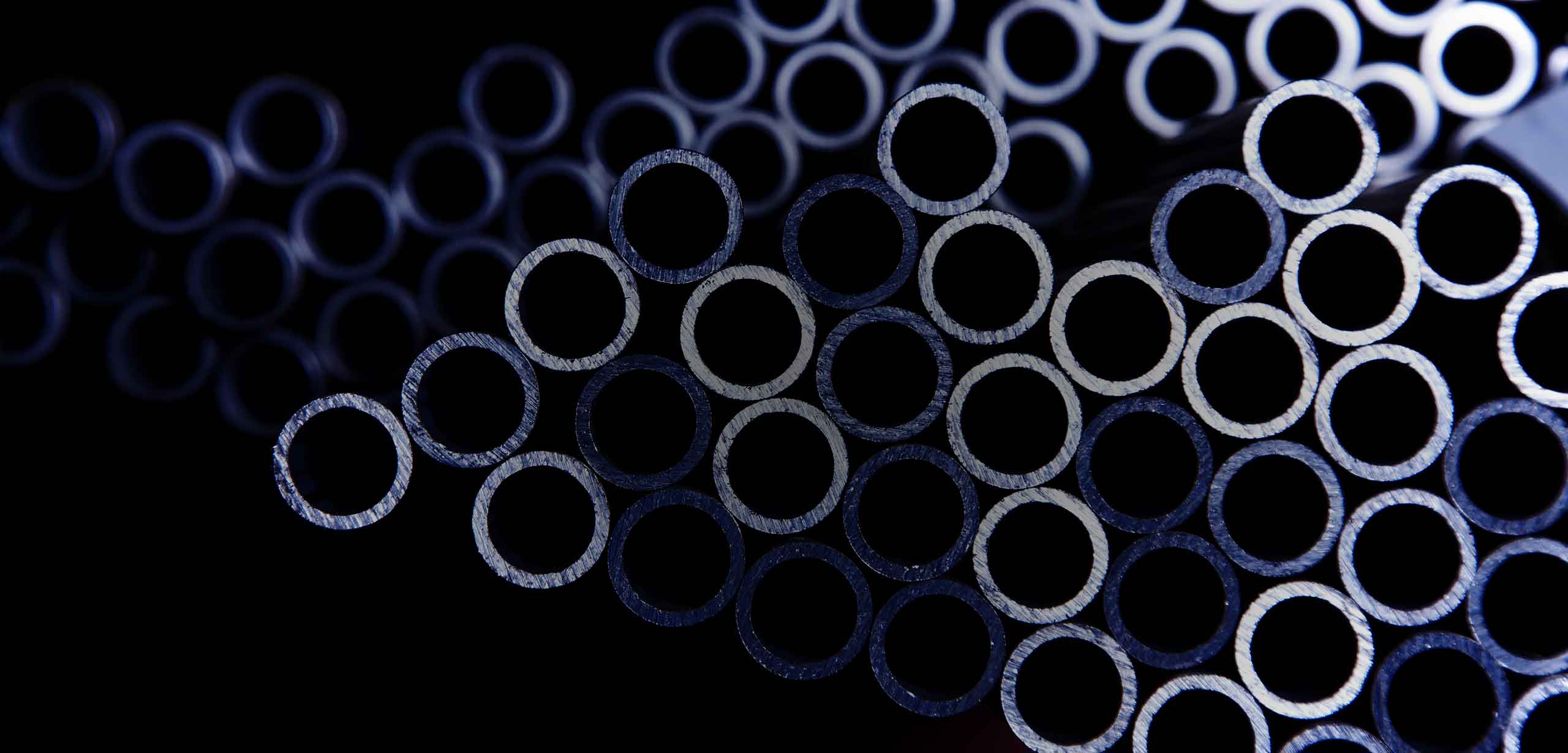 Tubular Systems
.
TFES carries a full range of carbon steel and stainless steel tubes ranging in imperial size (1/8" to 1") and metric size (4mm to 60mm). All our range of stainless steel tube are manufactured in accordance to ASTM A312 / A213 / ASTM A269 TP 316 / TP 316L specification.
TFES's range of DIN 3015 tube clamps, multiclamps provide optimal fastening solutions to meet every need. The characteristic of honeycomb structure of the tube clamps and their superlative UV, weather and chemical resistance increase stability, safety and durability – and as a result cost-efficiency. Tube clamps featuring noise and vibration reducing elastomer inserts additionally contribute to occupational safety and environmental protection. Anti-corrosion clamps provide long-term hold for tube and hose lines in offshore applications. Tube clamps made of flame-retardant materials also provide reliable protection against dripping in the event of fire. Especially robust steel clamps enable the safe installation of tube and hose lines in machine and industrial facilities even under extreme conditions.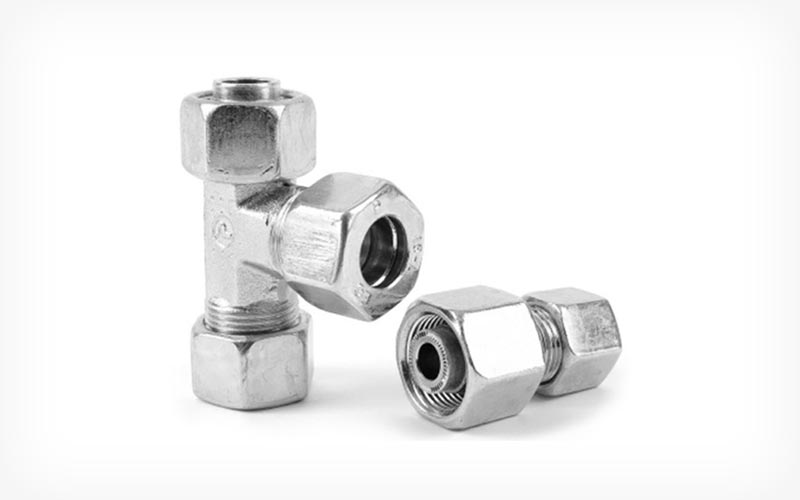 TFES offers one of the widest range of DIN type high pressure hydraulic tube fittings. Fittings is available in steel and Cr (VI) free surfaces and stainless steel version. Depending on the specific application, the fittings can be delivered with cutting ring or elastomeric seal Suitable for multiple industries: Oil and Gas, Marine, Automotive, Defence, Energy, Process and general industries.
TFES compression tube fittings features and benefits:
• High corrosion resistance: The Cr(VI) – free surface treatment gives an average corrosion resistance of more than 500 hours to white rust. This attribute extends the life cycle of the fittings.
• Stainless steel surface: Ermeto DIN fitting components for high pressure hydraulic tube fittings, stainless steel version, have a high corrosion resistance to aggressive media and environment influences, also a higher temperature resistance, than steel. These features extend the range of applications.
• High pressure Ermeto DIN tube to tube swivel high pressure hydraulic tube fittings have pressure rating of up to 800 bar (S series) and 500 bar (L series), so that the fittings can be used in wide range of application.
• Depending on specific requirements, TFES offers elatomeric seal functional nut can be delivered with sealing NBR or sealing FKM. This feature increase the range of application.
The installation and subsequent inspection of fittings is the most expensive part of joining and maintaining piping systems. Regardless of the type of piping system or material, there may be numerous threaded, welded and brazed fittings. These traditional types of fittings are costly to install as they require much labour and time.
TFES offers Mechanically Attached Fitting System is the best alternative to threaded, welded, or brazed joints. The system incorporates an external swaging process as a way of joining pipe ends together. The external radial swaging process compresses the fitting onto the pipe or tube, which results in a permanent, leak-tight joint.
Features and Benefits
• Permanently swaged in "seconds" – reduces on-site time and labor.
• Swaged on pipe/tube cold, no hot work permits or fire watch personnel are required.
• Tooling is hydraulically actuated deleting special site services.
• Prevents the need for Gas Freeing.
• Do not require acid pickling and neutralizing – eliminating the environmental issues relating to the disposal of such chemical wastes.
• Eliminates the time and cost of NDT (radiography, x-ray) requirements.
• Verified with a "Go-No-Go" inspection gauge – much quicker and less costly than NDT.

Download Tubular Systems Brochure